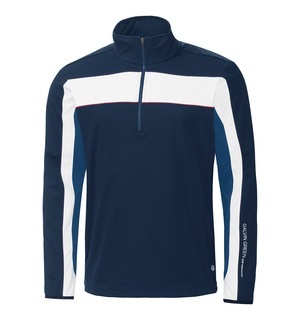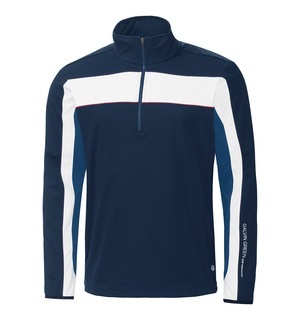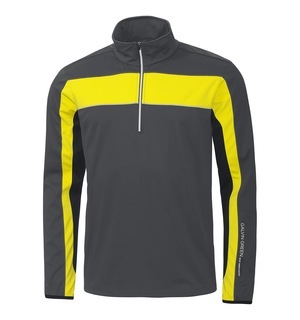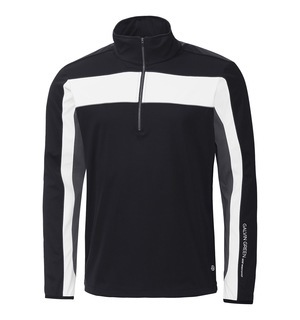 CAPRO Cup Standings
Click here to view the current standings from our Capro Cup Read more.......
CAPRO Cup Qualifying
Click here to view how the qualifying works for the CAPRO Cup Read more.......
Galvin Green Blake WINDSTOPPER

view other products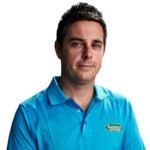 Technology within clothing isn't usually visible to the naked eye and this WINDSTOPPER membrane isn't either, but you'll certainly feel the immense benefits yourself if you came to try one on.
The main benefit of the half-zip Blake is that it keeps out the windchill whilst regulating your core body temperature, meaning shivering on those chilly days a thing of the past.
Key features include:

Half-zip jacket making it the perfect garment all-year round
Totally windproof to protect you against the windchill
Maximum breathability that allows moisture to evaporate
Perfect fit for maximum comfort and freedom of movement
This stylish WINDSTOPPER is available in a range of sizes and some striking colours, so make sure you come and try one on next time you're at the club.