Click and Collect
This is a website where you can buy golf equipment. It helps us to expand our product range that we are able to offer you. If I don't stock it here in my shop and it's available on the Click and Collect website, then you can pay for the product and have it delivered to our shop free of charge.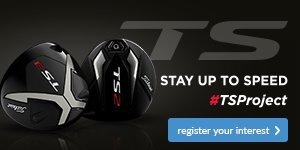 Safety First
When step onto the tee with a driver in hand, there are two thoughts in most golfers' minds: "Hit it far, and hit it straight". It's easier said than done and, as a result, you'll often be thinking "if only I had a driver which was forgiving and gave me length off the tee".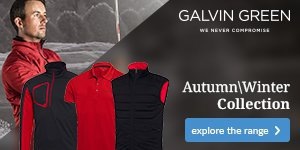 How Times Have Changed
As winter approaches, we can expect a lot of things with one certainty being rain, and a lot of it. We all know what this can lead to - feeling soaked out on the course, a barely readable scorecard and in some cases just a generally miserable round of golf.